Special Introductory Offer
Anyone unsure about whether to take the plunge can join on a month's trial basis for just £20, for which you can attend as many classes as you like in any or all styles to get a feel for how things work at KickFit.
We're sure you won't be disappointed, and you're sure to be surprised at just how much anyone can achieve in just one month of training. As we say, you get out what you put in. So come along and find out how Kick Fit can change your life for the better. Check out our testimonials if you're still not convinced.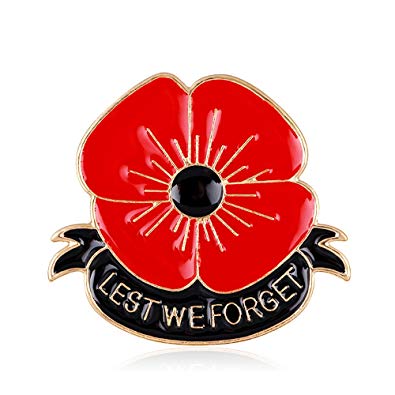 Remembrance Day Offer
Kickfit Martial Arts Academy has always supported our Armed Forces and Veterans.
For all serving and ex-personnel Kickfit Martial Arts Academy is offering you a FREE MONTH TRAINING IN ALL CLASSES. Check out our credentials if you're not sure if we're up to scratch. Afterwards it's half-price for HM Forces personnel and ex-forces.
Veterans
If you are over 65 a veteran and wish to train in my Eskrima Kali Arnis classes it is FREE for you!. No catches – come along and enjoy free training. or call Sifu Hudson on 07831 777 816.