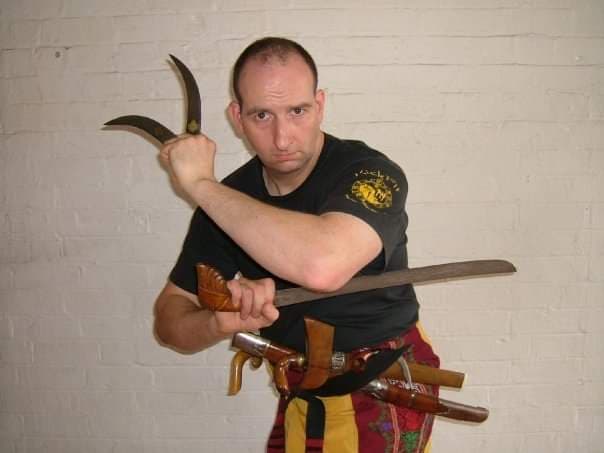 CLICK HERE NOW To get in touch with us to discuss our private tuition classes!  The academy offers private classes martial arts in Nottingham throughout the week with Grand Master Richard Hudson.
Lessons are tailored to the individual's needs and can link directly to any weekly class.
Private tuition is also available as a means for existing martial artists to try something new, for example, nunchakus, Jeet Kune Do techniques or to check on technique prior to a grading.
Private lessons are payable in advance to secure the date and time and we offer discounts to those who book more than one lesson in advance.
If you have any questions or would like to visit the gym, CLICK HERE NOW  to get in touch.